Cheers to 30!
Starting back in May, I began my life as a full time Photographer. I couldn't have accomplished this goal without the help and support of my amazing family and friends. I definitely couldn't have done it without my above and beyond Clients. I absolutely love this job, so thank YOU to everyone who make this dream a reality. So, here are some photos from each of the Jumpin' June couples - Enjoy!
We kick it off with Kayla and Stephen - June 4th was a gorgeous day for a backyard wedding complete with sparklers, fireworks, smashed cake and s'mores!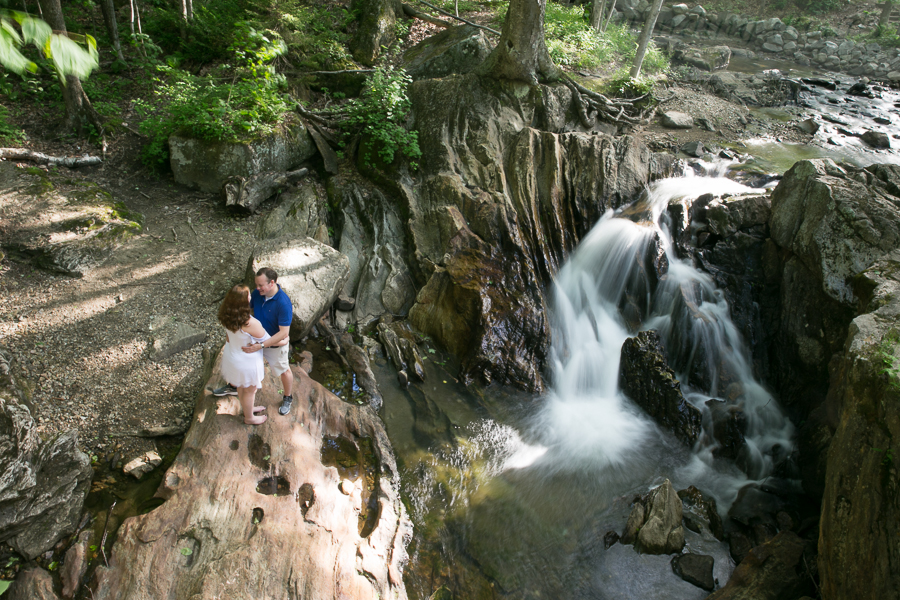 Next wedding up we have Mackenzie and Brian - June 11 started off a little dreary, but that didn't stop Mackenzie and Brian from looking absolutely stunning and the rain even let up for some beautiful photos out and about the Old Lantern in Charlotte. It is their Birthday month as well - so wish them all the best!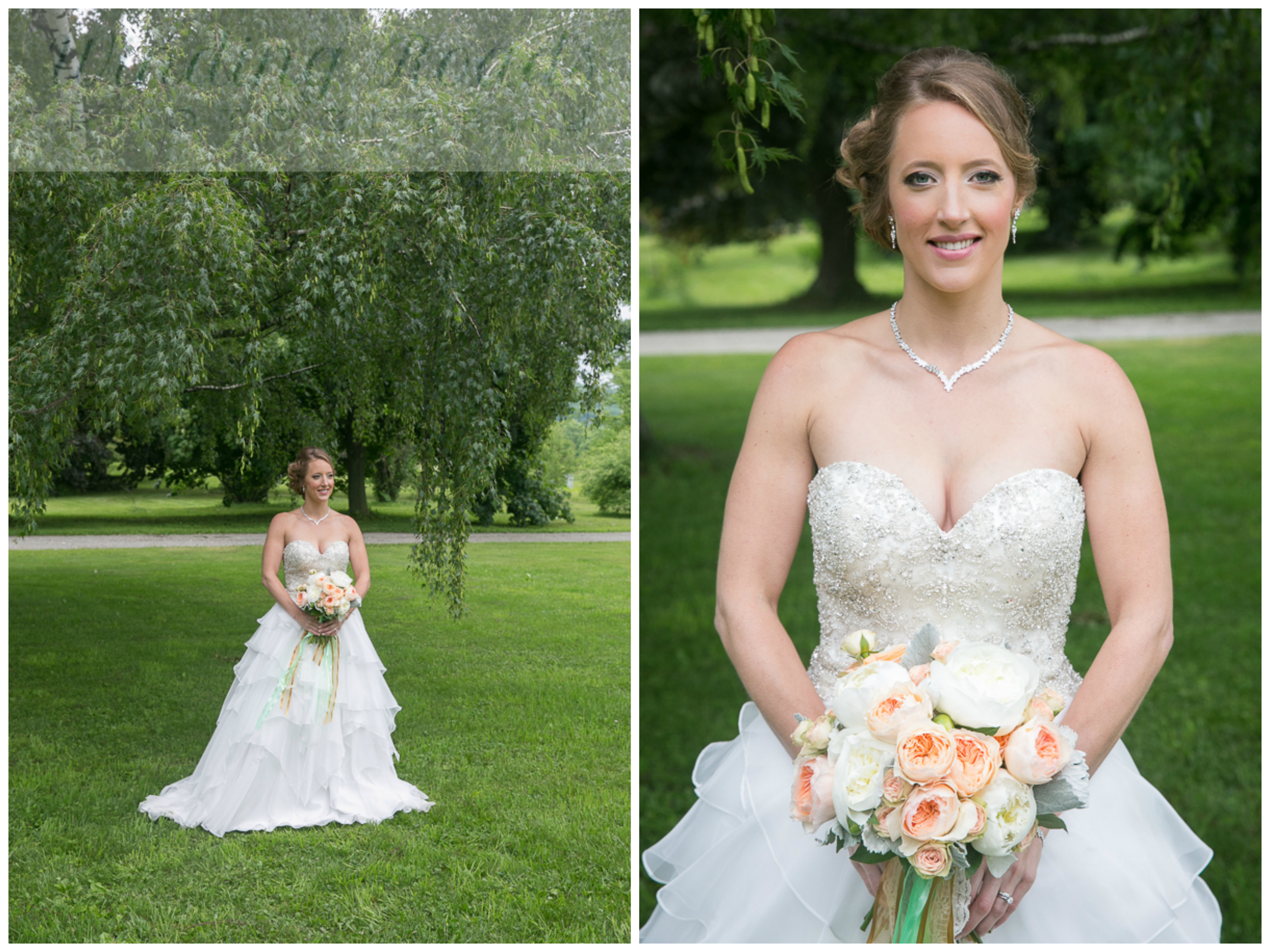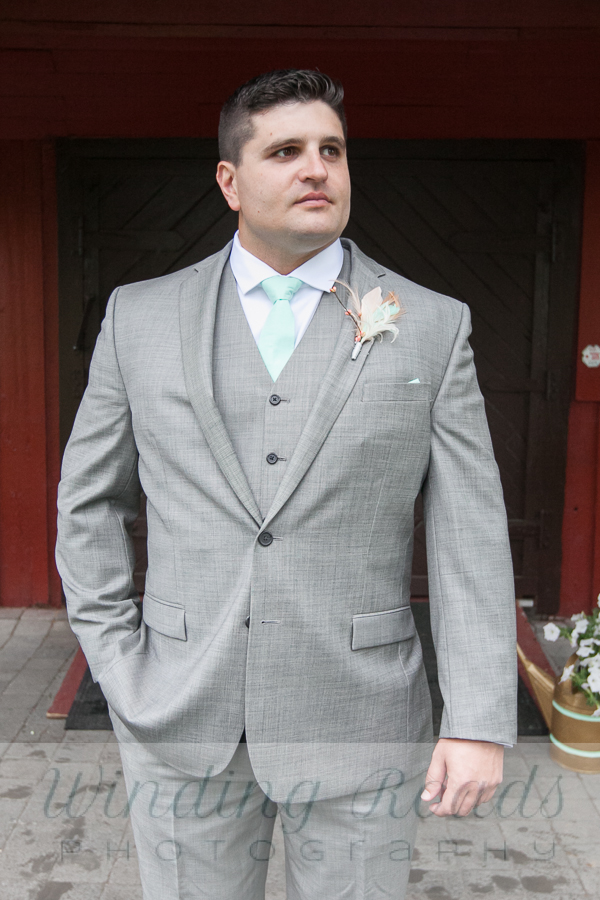 Meredith & Corey: Esession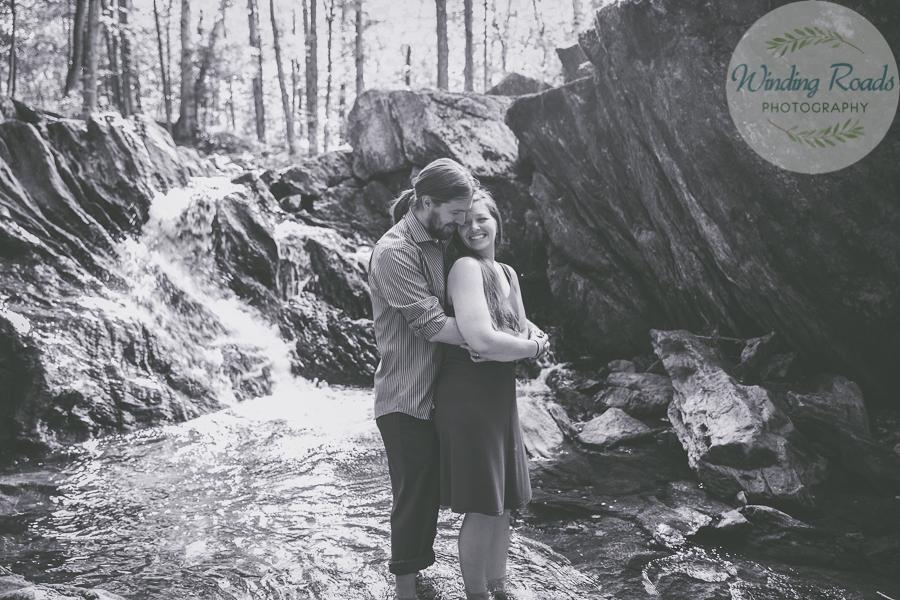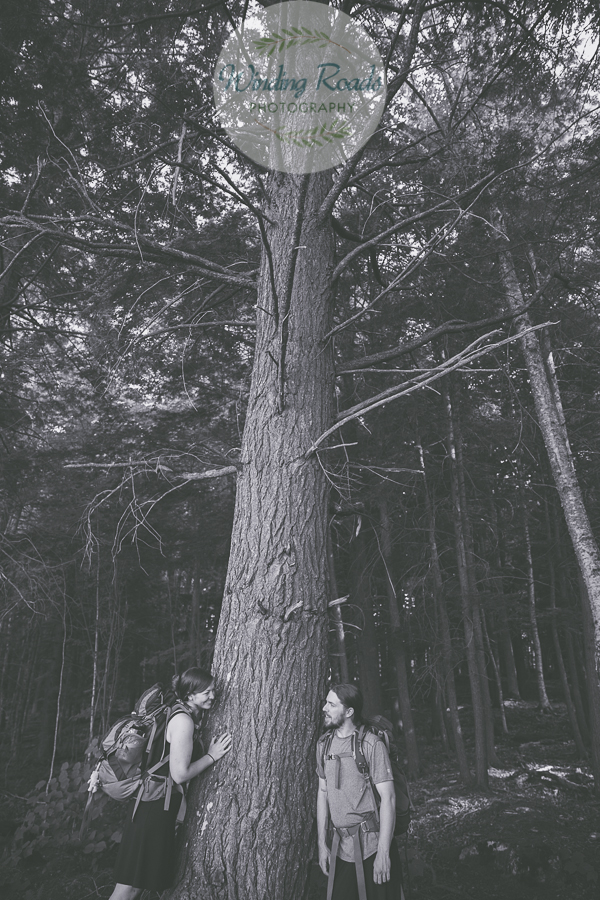 Wrapping up the weddings we have Emily and Josh - June 25 provided us with blue skies, puffy clouds and a gorgeous sunset on Kent Pond in Killington.
Last, but not least - Kim & Uri: ESession